DVERG×NATURE TONES
Sideup Box & Table L
Regular price
Sale price
$296.00
Unit price
$0.00
per
Point
A table that can be changed according to the situation from solo to group.
It is simply fashionable while also being functionally beautiful.
DVERG bespoke model appears from Nature Tones' popular item "Side Up Box & Table".
It is a convenient container box that can be used outdoors. Although it has a stylish design, it can be used in 2 ways, a box and a table. Multi use is possible in various scenes. The rough texture of the custom-made paint gives it a more rugged finish.
Regular price
Sale price
$101.00
Unit price
$0.00
per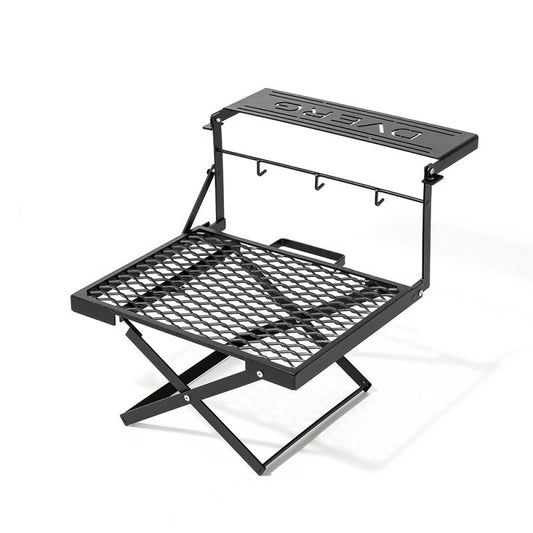 Regular price
Sale price
$105.00
Unit price
$0.00
per
Spec
Color
Black
weight
Approx. 9.8kg
Size
When boxed / 370x520x370H (mm)
When table transformed / 1100x520x370H (mm)
Material
Frame / SS400
Wood / cedar wood (BRIWAX finish)
Origin
Japan
Information
Shipping fee will be calculated at checkout.