KELLY BOCK
regular bowl brown
Regular price
Sale price
$18.00
Unit price
$0.00
per
Point
KELLY BOCK started in 2013 with Mr. Takahashi, a woodworking craftsman in Tsuyama-cho, Tome City, Miyagi Prefecture, a town famous for Yaba woodwork products, based on the concept of "bringing the usual plates anywhere."
Tableware is an indispensable item in our lives, but we use it every day.
It's such a common tableware, but I feel that Kelly Bock's wooden tableware warms the dining table somehow.
Of course, wooden tableware has various features other than appearance.
One of its features is that it prevents condensation between the food and the plate, allowing you to enjoy warm food as it is.
And above all, wooden tableware is sturdy and will not break even if dropped like pottery.
It has been dried, shaved, painted, and painstakingly completed with over 35 years of experience.
It is lightweight and durable, so it can be used for camping and picnics as well as for everyday dining.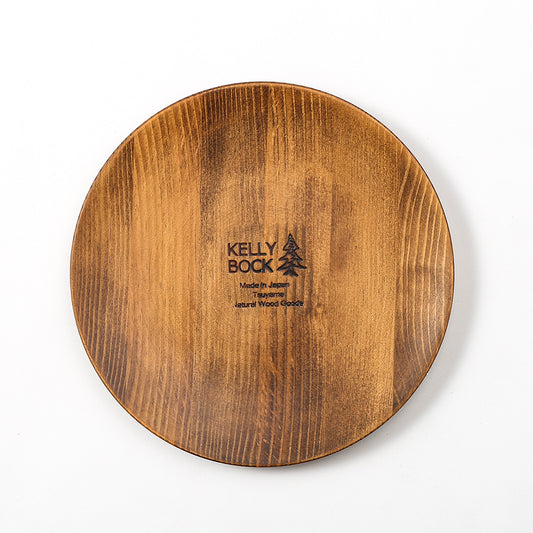 Regular price
From $18.00
Regular price
Sale price
From $18.00
Unit price
$0.00
per
Spec
Color
Brown
Size
Small: Diameter 14.5cm x Height 3.5cm
Medium: Diameter 16.5cm x Height 3.5cm
Large: Diameter 17.5cm x Height 3.5cm
Material
Pine (produced in Miyagi Prefecture)
Origin
Japan
Note
Specifications: Urethane coating, dishwasher safe
Information
Shipping fee will be calculated at checkout.