Ballistics × NEIGHBORHOOD
Deck & Case & Deck Tape Denim x Black
Regular price
Sale price
$106.00
Unit price
$0.00
per
Point
* Because it is a popular item, we will limit the purchase to one per person.
A collaboration model with NEIGHBORHOOD commemorating the 20th anniversary of BALLISTICS.

A skateboard designed by NEIGHBORHOOD, a storage case, and a deck tape set.

The main graphic is placed on the opposite side of the usual SB stool KIT made by BALLISTICS on the assumption that it will be used as a chair or table.

During normal use (used as a skateboard), if the deck tape is attached, the graphics will be hidden.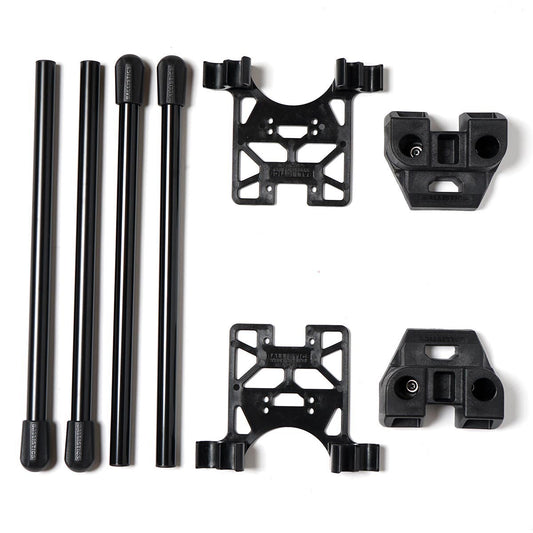 Regular price
Sale price
$106.00
Unit price
$0.00
per
Spec
Color
Skateboard body / Denim x BK
deck tape/denim
Case/BK
Size
Skateboard size: W/8.5in, L/31.75in
Material
Skateboard body / Canadian maple,
case/cotton
Information
Shipping fee will be calculated at checkout.