DVERG×Ballistics
mini rover table charcoal
Regular price
Sale price
$313.00
Unit price
$0.00
per
Point
Introducing the DVERG bespoke model from the Ballistics mini rover table.
The top plate is a limited color charcoal, and the frame and stencil are unified in black, creating a more stylish design while retaining a military feel. The height of the top plate can be adjusted to two levels of 26 cm and 37 cm.
The aluminum pipe is used for the frame material, so it is lightweight and convenient to carry. The cutouts on both sides can also be used to hang shera cups and tools.
Regular price
Sale price
$208.00
Unit price
$0.00
per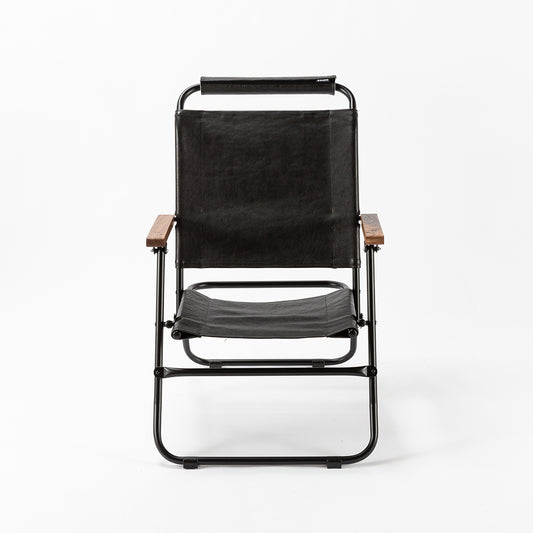 Regular price
Sale price
$376.00
Unit price
$0.00
per
Spec
weight
about 2.4kg
Size
Top plate size: Length 400mm x Width 600mm x Height 260mm, 365mm (variable)
Thickness when stored: about 36mm
Material
Frame: Aluminum
Bolts: Stainless steel
Top board: lauan perforated board
Information
Shipping fee will be calculated at checkout.